Here at 21st Century Training we focus upon the teaching of numeracy and literacy skills. We believe that the key to success for our learners, is to ensure access to high quality support and training materials. Learners trained and supported by 21st Century Training can be from varied backgrounds: pharmaceutical workers, care workers, door supervisors, forklift truck drivers, bus drivers, driving instructors, call-centre staff, construction workers, plumbers, teachers, welders… the list is as varied as the areas we deliver our courses in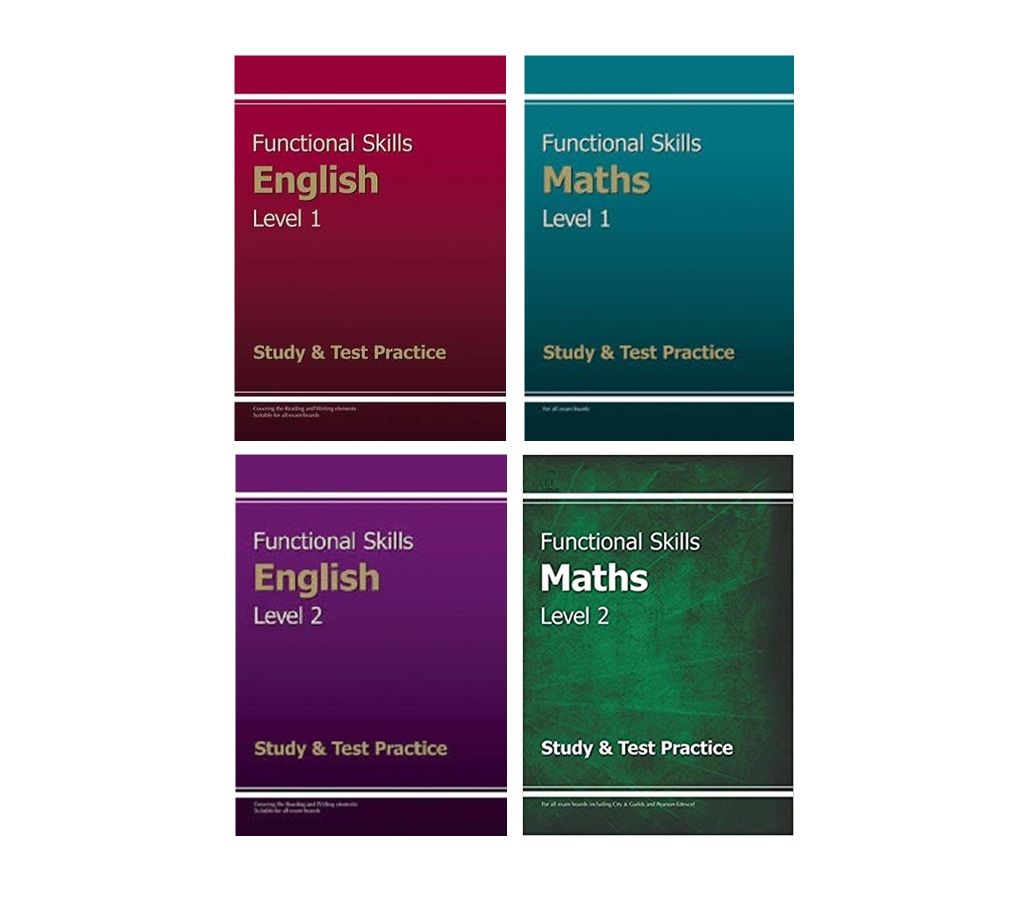 What are Functional Skills
Functional Skills are the essential skills needed for English, maths and ICT, and are vital for young people and adults to participate in life, learning and work. They were introduced in September 2010
Problem solving is at the heart of Functional Skills; they require the learner to apply their knowledge and understanding in a range of familiar and unfamiliar situations. Functional Skills are a mandatory element in apprenticeships as well as being free standing qualifications in their own right at Level 1 and Level 2.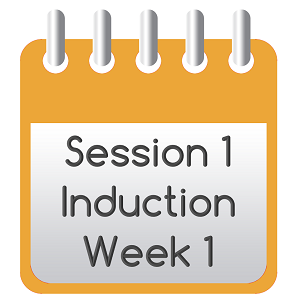 Induction & Registration
Day 1: induction day
This is usually a half-day session, initially learners will complete their paperwork for joining and review induction materials and the course outline and dates will be scheduled in so learners are aware of the time-scales for completion.
Learners will complete their initial assessment, this allows the training alliance to review each learner's current skills and assign the level of the course they will be undertaking.
Also on this day will be delivered some of the skills session to prepare learners for the speaking and listening assessments on day 3.
Following this session learners will all be issued with a diagnostic pack (about an hour of work in total) which will drill down to the areas in which they may need additional support.
Once this has been reviewed learners may be issued with additional self-study workbooks which, each take about half an hour to complete some learners may not require these dependent upon their study level and previous study/ability.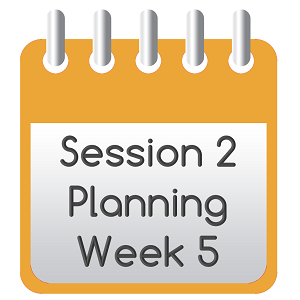 Day 2: Literacy and numeracy studies day.
This session usually takes half a day. Learners complete development lessons to help prepare them for the speaking and listening element of the course.
We train learners in the use of formal and informal language, letter writing and email composition, identification of types of texts, and specific sessions on improving reading and writing skills. Learners at level 2 are prepared with their topics for a presentation session on day 3.
The homework from this session will be based on additional literacy skills for any learner that may require this support, this only for learners who require additional study support, this may be for either maths and/or English.
Workbooks are given out in the session as self-study materials to each learner (about an hour of work) for their literacy skills.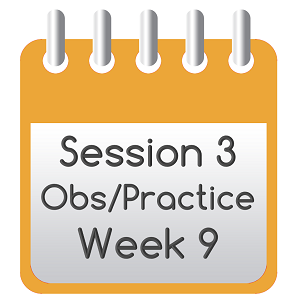 Day 3: Speaking and Listening exams and mock papers.
This may be a slightly longer session than the half day – dependent upon the number of learners in attendance and the length of any presentations delivered.
The level 2 learners will be required to deliver individual presentations, then participate in assessed formal discussions, the level one learners will be expected to get involved in the Q&A aspects of level 2 learner presentations and then complete assessed formal and informal group discussions whilst being observed by their tutor.
During this day learners complete their maths mock exam and any development points are recorded for support staff from The Training Alliance to deliver targeted support prior to the final exams.
The Homework for this session will be the completion of the mock exams, ideally learners will complete the maths paper in session with the tutor. If not possible these must be completed prior to the learner sitting their exams. This allows The Training Alliance to mark, review and provide additional support to any learner who may need it.
Any learners who do not complete their mock exams will not be able to sit their final exams until these are completed and reviewed.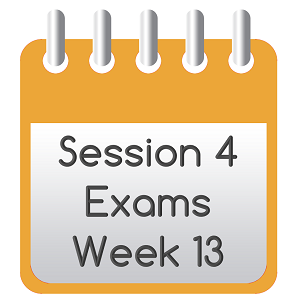 Day 4: Final exam day.
Learners will sit their final exams and complete their administrative paperwork. Any learner who requires a re-sit for any exam will be met and have 1:2:1 feedback along with additional developmental support to enhance their learning, they will then be allocated a time slot to repeat the exam with a tutor present to guide them through the process.
Resits To be taken if required